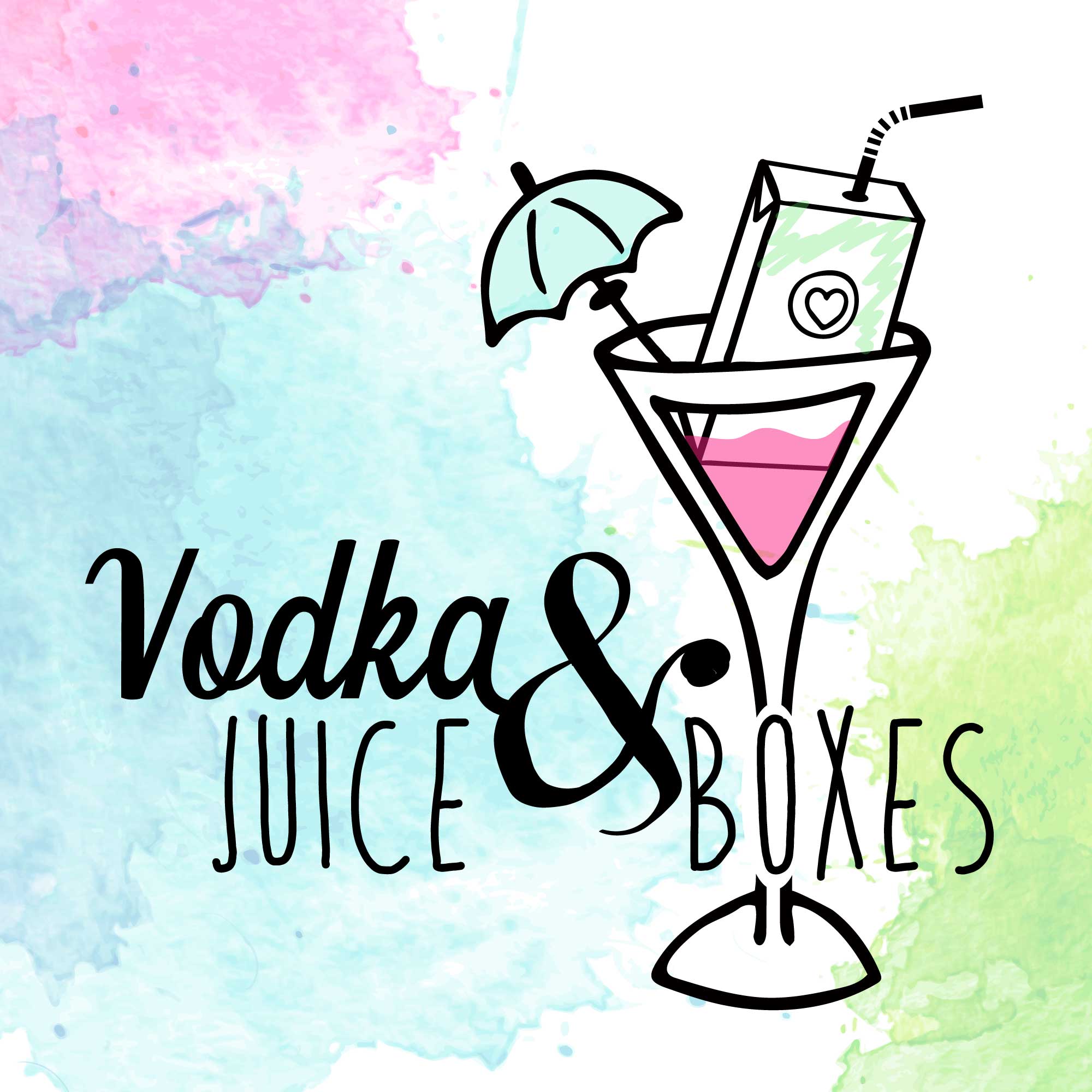 Here on VJB, we like to talk about the things most of us try to hide from the world. If you have been following and listening, you know that we get down and dirty with some of our real-life conversations with our parents we have on our show. 
This next episode is an extremely important topic; Alcoholism. Think we are being hypocritical? Don't think that for a minute. Cocktails, wine, champagne, a good glass of whiskey, we love it all. But there is a huge difference between enjoying cocktails with friends and being dependent on them. DYK an estimated 6.6 million children under the age of 18 living in households with at least one alcoholic parent in America? This is why we have asked our very special guests to share their story.
This podcast will be an anonymous show, where two moms share their current stories of living with an alcoholic husband. One who is working through the 12 Steps with her husband, the other had enough and became a single mother to protect her kids. Hear their incredible stories of love, loss and hope. .