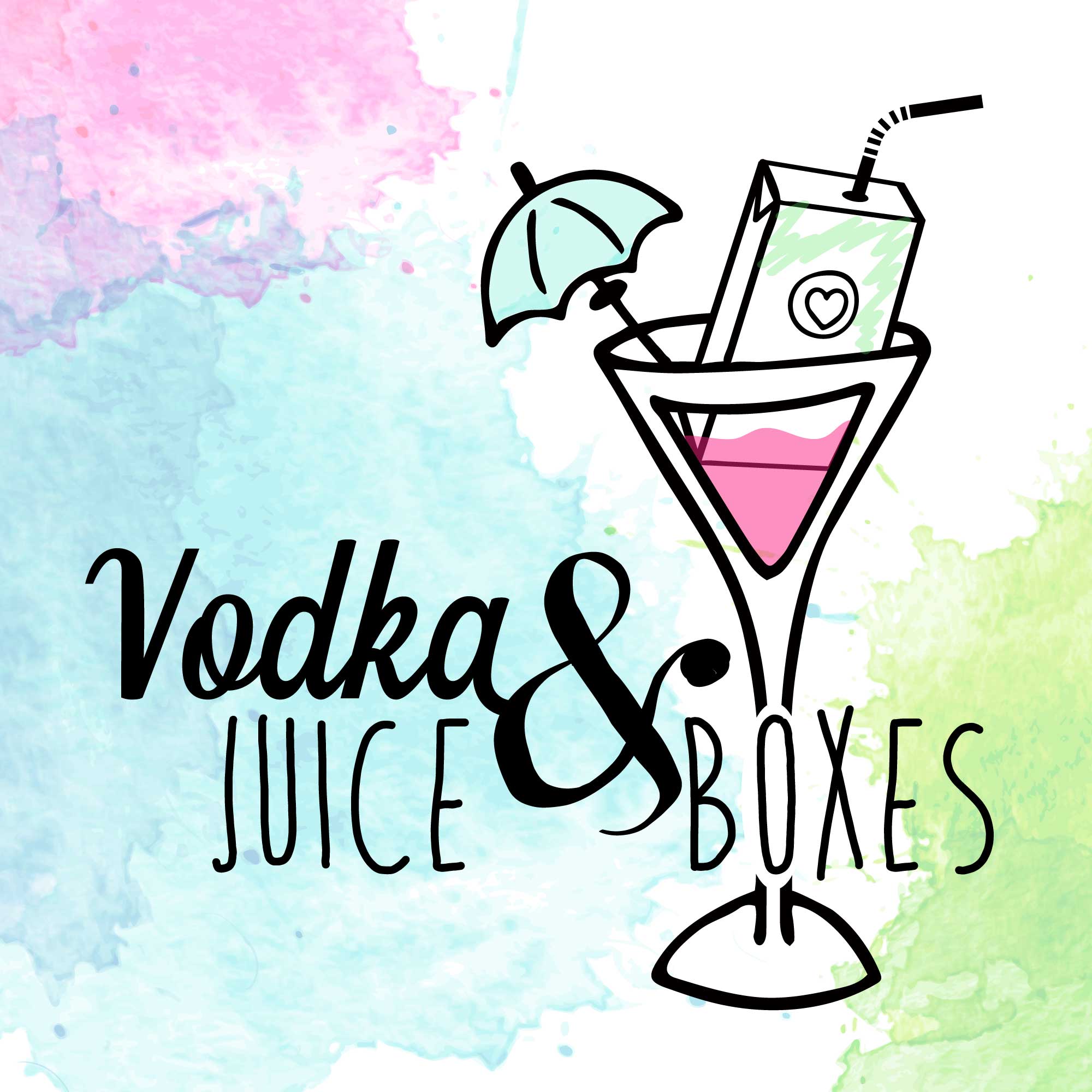 From the moment we become pregnant, our world changes... that's an understatement. Everything we do from that moment on is for our kids. We adapt to this new normal of being needed every minute of the day. But what happens when, one day, they don't "need" you anymore? As our children grow, their independence grows as well and soon they are off in the world making their own decisions, chasing their own dreams. So now what? Once again, we have to adapt to another new normal. So how do we, as women and mothers, focus on ourselves?
Join us with special guest mom, @jenniferllovely, mom of two and life coach, and hear about her journey through the years and where she is now. How her world has changed through love, loss and addiction and the tools she uses to practice self-care and be the best woman she desires to be.
Jennifer offered some incredible insight into how to care for yourself before its too late. Listen in!
The sisters are all smiles! Thanks Jennifer, you are amazing!