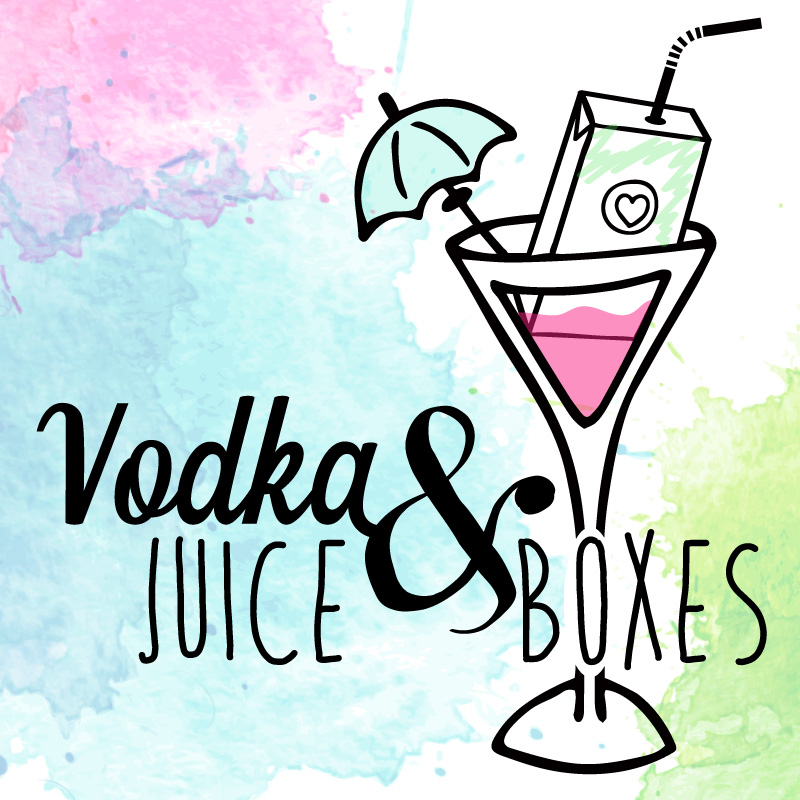 Vodka and Juice Boxes is on location here at Juliet's house today! We didn't feel like leaving the house. We've got our drinks ready and we're going on live in the next five minutes! We'll be recoding on Facebook live and will have the podcast up immediately after for those who want to listen in at work! Cheers! 🥂💃🏻🎄p.s we apologize in advance for all the screaming kids👌🏽
Today's drink was a Christmas White Russion - Peppermint Kalua, vodka and milk rimmed with crushed candy canes!! 
We wush you a Merry Christmas!!!!