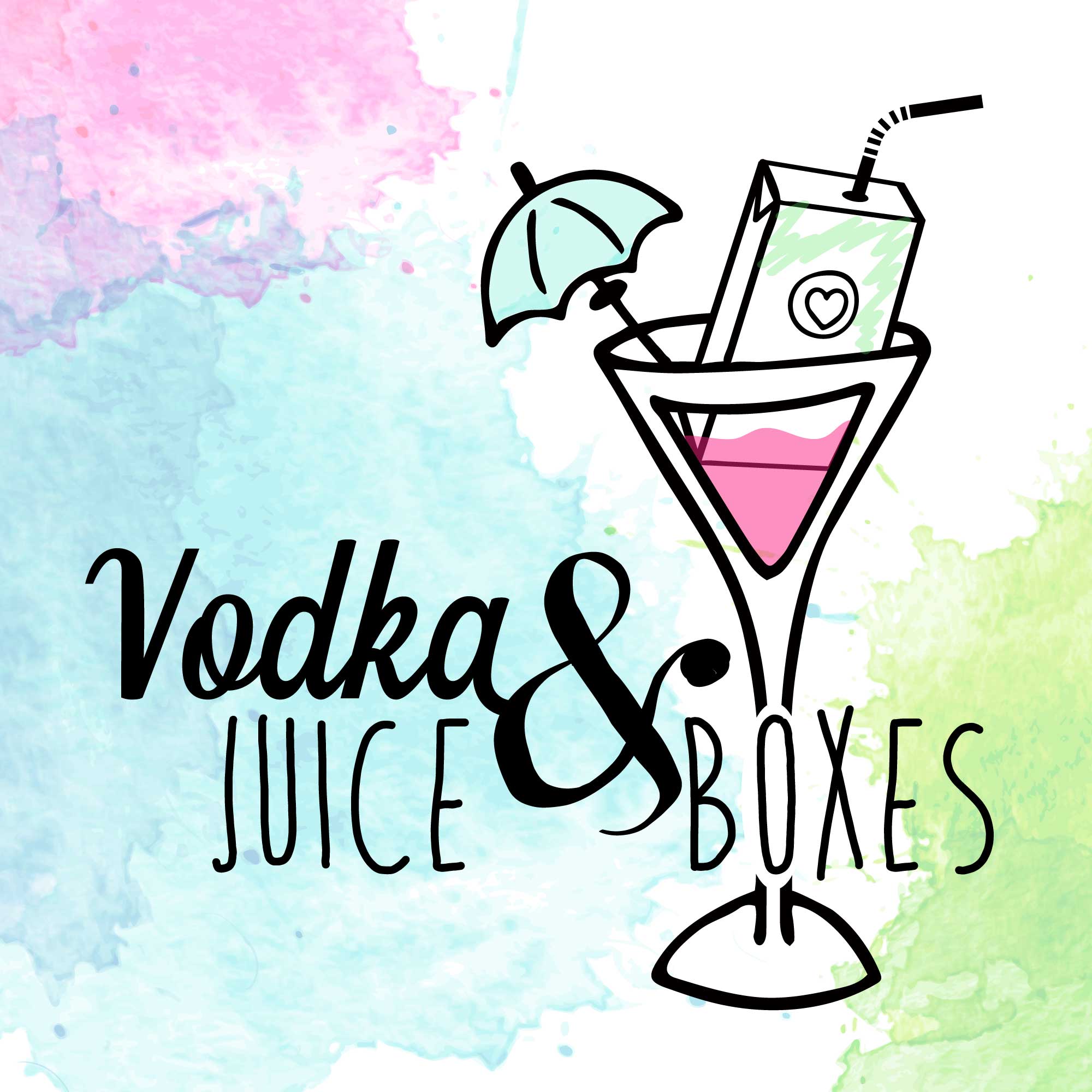 School is inevitable if you have kids. Whether your kid goes to private, public, charter, home school and so on, the issues of packing lunches, what to wear to bullies (parents and kids) happen at all schools. 
Juliet and I are preparing to put our first in TK and Kindergardern ... We never thought we'd have to tour schools, get on waiting lists and possibly pay thousands of dollars for kindergarden AHHHHHHH And then once your in, how to you and your child navigate these waters that you were in over 20 years ago!
Charlotte, our guest, is in the thick of it with her two boys. From uneatten lunches to total stand-offs with a parent, she has some awesome tips and feedback for a healthy, safe and thriving school yard enviroemtn for all of us. 
Listen in!
Our drink today was a FROZEN MARGARITA! Slushy watermellon, raspberry and mint... AMAZING!
Here is a recipe! http://www.ovenloveblog.com/make-ahead-mango-raspberry-margaritas/
CHEERS!!