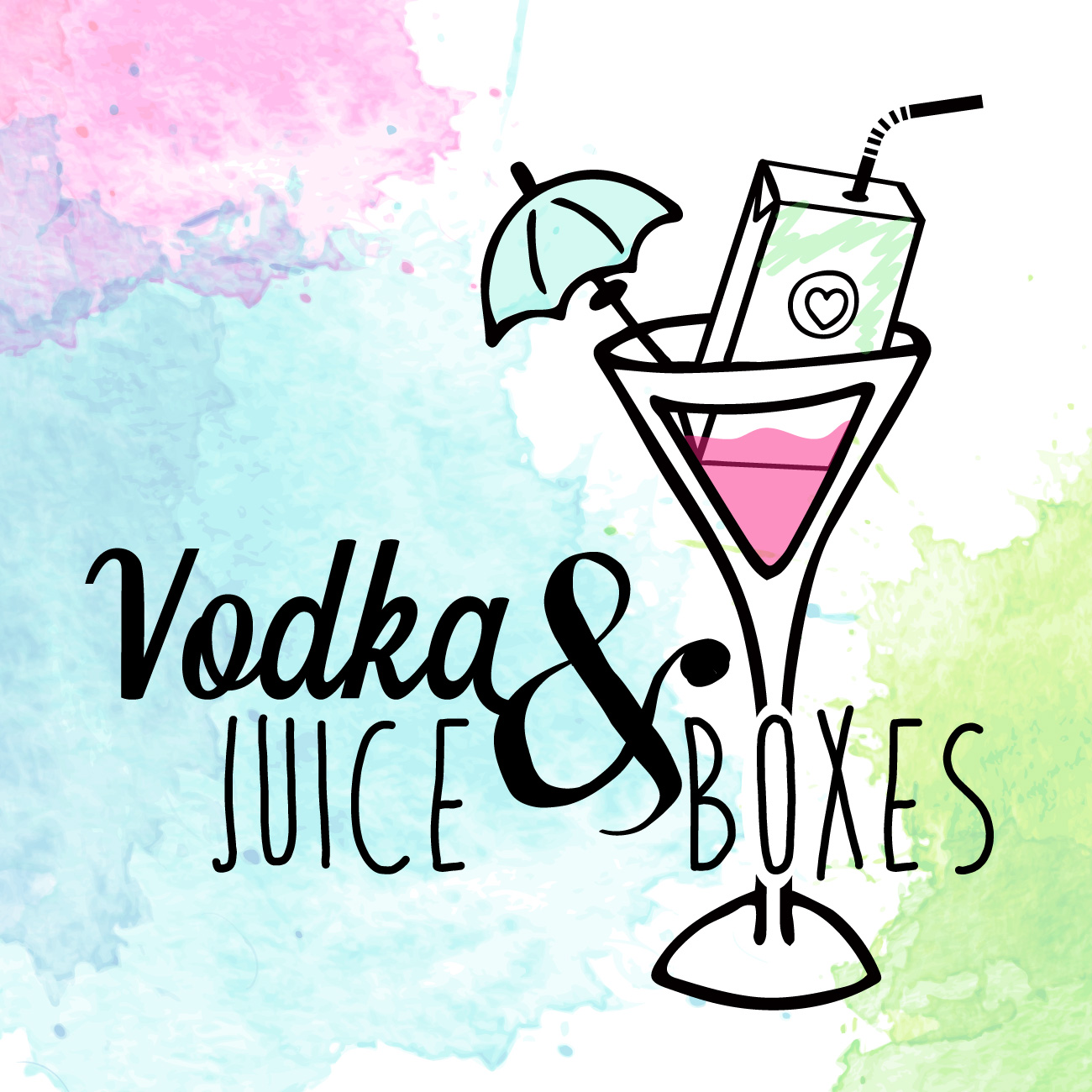 Curfews, makeup, training bras, real bras, mood swings, BOYS!… Raising kids as a single parent is never easy, but raising a teenage daughter as a single dad?
Well, that can be frustrating at best and sheer torture at worst. From boyfriends and prom dresses to teen angst, drugs and alcohol, navigating those teen girl waters isn't easy for a grown man. Join us this Thursday at 1pm with our special guest, Tony Penn @pennultimate_ as we dive into his ever changing world of being Mr. Mom. Read his blog: Heaven and Hell: 5 tips for single dads raising a teen daughter http://www.pennultimateconsulting.com/heaven-and-hell-5-tips-for-single-dads-raising-a-teenage-daughter/
It was so fun hearing about his everyday adventures and struggles being a single dad. So much love. 
Cocktail of the hour was a simple and refreshing combiination of fresh squeezed ruby grapfruit, sugar and vodka. It was perfect!