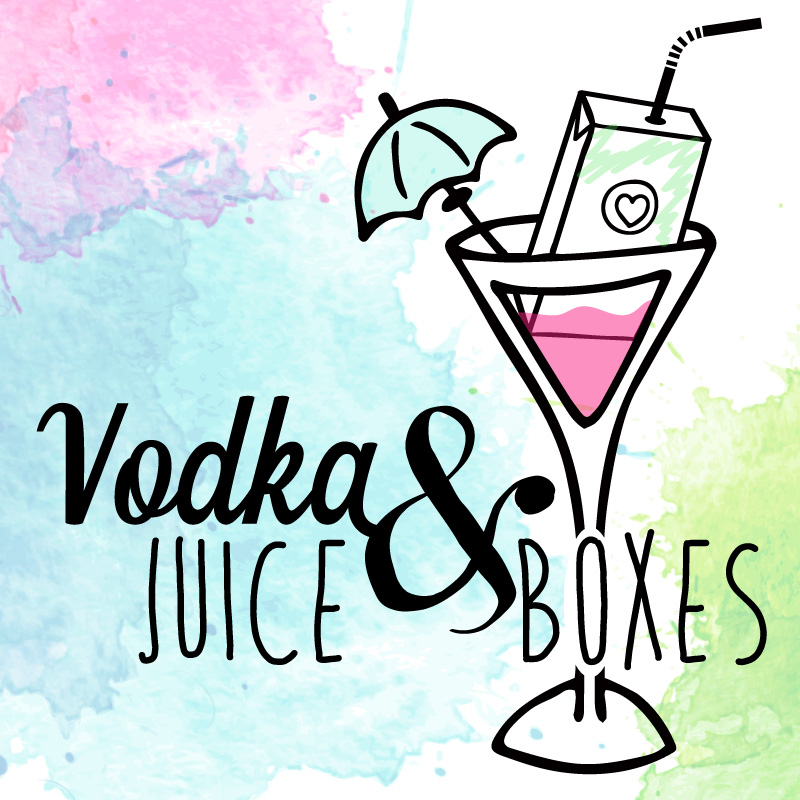 I (Amanda) am so nosey, even though I try to hide it enough to keep my friends 👀 Anyway this podcast we will have special guest, Danielle, to tell us her story of having her first child at 51 years old.
"I've always been a late bloomer in big life decisions. I didn't start a real working career until I was 30...I didn't get married until I was 39 and I didn't have a baby until I was 51. And even now starting a children's clothing line at 52 I continue to bloom on my own time...". -Danielle. 
Tune in the hear Danielle's inspiring story of life, loss, growth and triumph.
Keeping it simple and bubbly this show with some Champange as we try out a new studio.