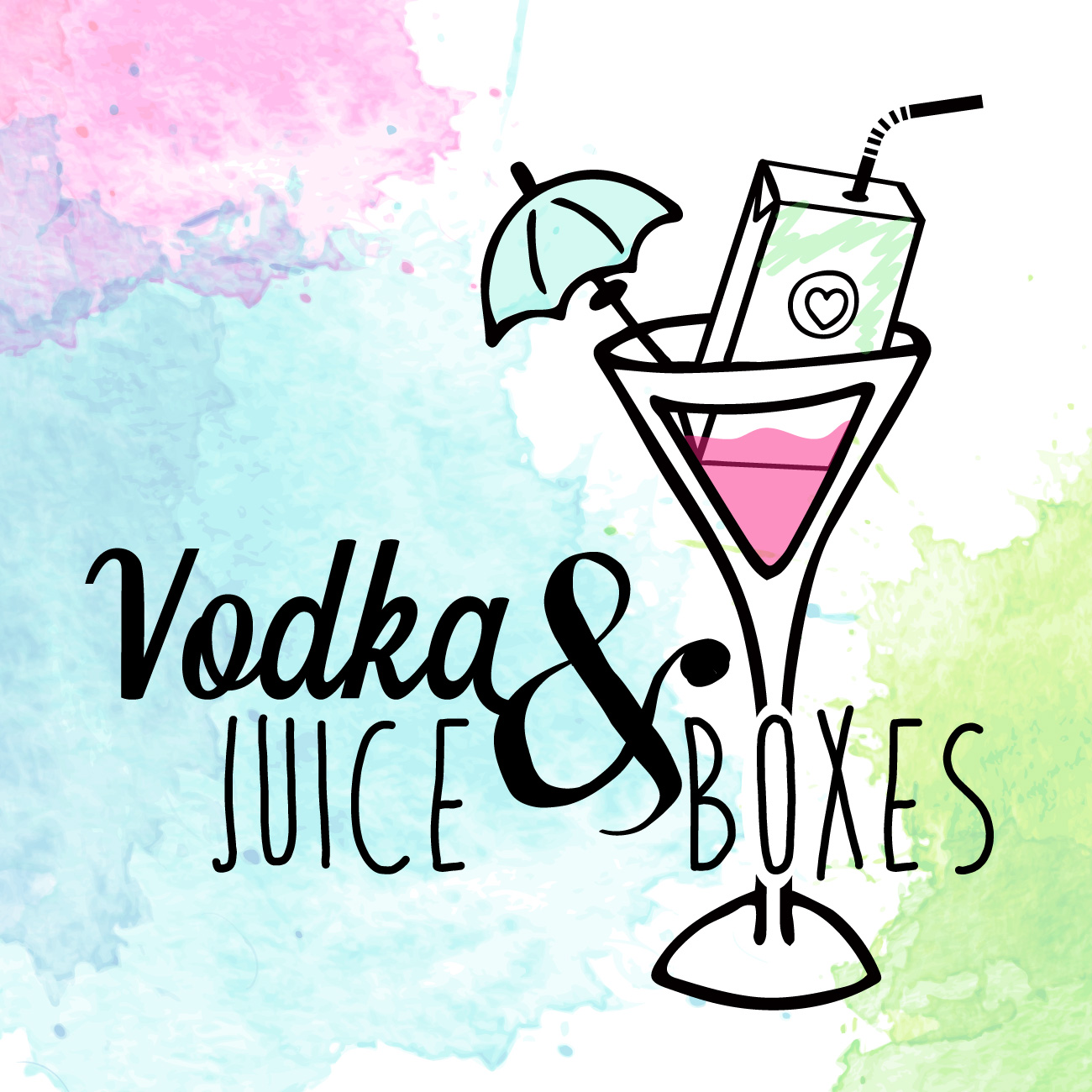 Yup ... We could only imagine! LOL
Hey everyone!!! Meet Priscilla and Cheree! Single moms in the thick of the dating scene. It has been over 16 years since Juliet has "dated" and about 8 years since Amanda has prowled the streets looking for her prey ... Things have definitely changed in regards to the dating scene and these two moms have the dirt. So listen in as these fabulous women spill the beans on what it's like to date as a single mom. We'll hear all about the awful dates, the good ones, what game these guys are spittin' these days and where to even look for someone. 
Sipping on some Jameson and soda ... We have way too much fun!