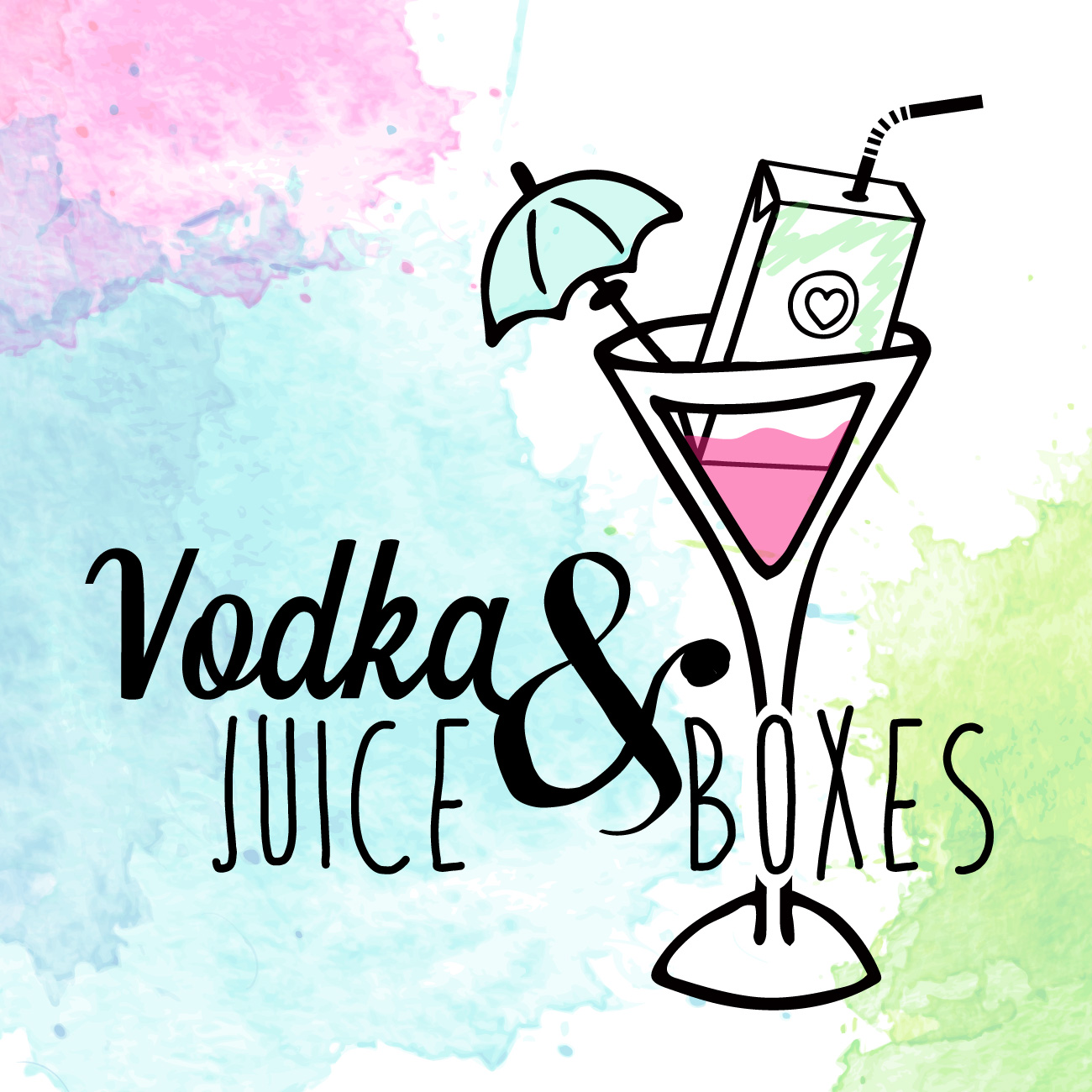 Today we are in the studio with our very special mom guest, Rachell to talk about the imact social media has on us all. We asked Rachel on the show becuase, believe it or not, she is not on social media and we want to know why. We are all on it and off it for many reasons. Join us as we talk about the impact social has on how we parent, how we shop and how we keep our kids safe. 
PS: Don't mind Juliet telling Paul to shut up 100 times LOL But someone needed to do it ahahhahaha
Today's drink was a Jalepeno infused margarita! AMAZING!!
Tune in to get the recipe.