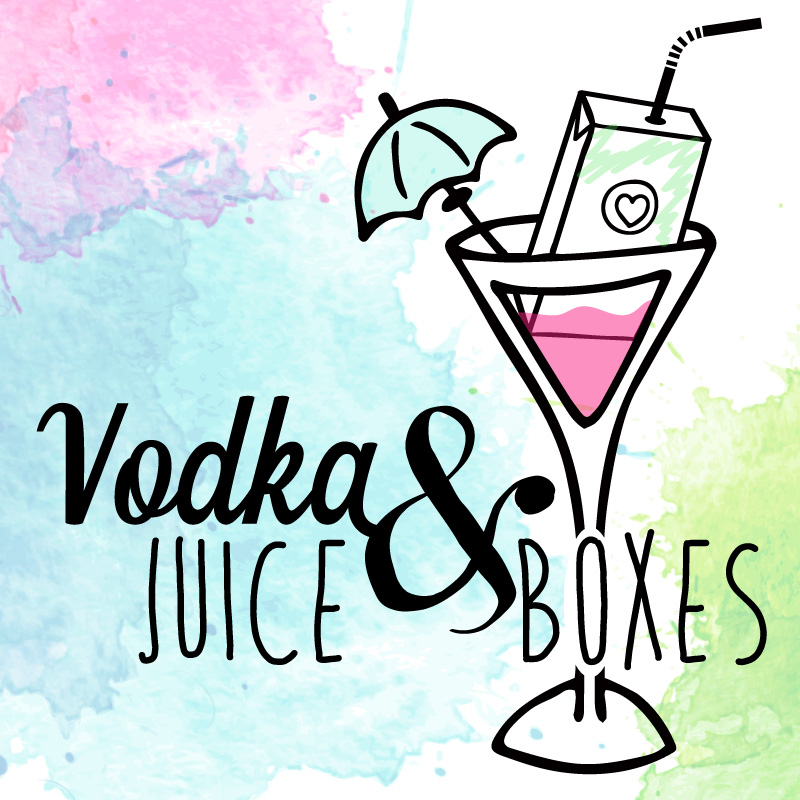 We're back homies!! Everyone meet Heather.
She will be joining us along with Jessica in the studio to talk about some real shit... postpartum. This is a topic that both of our girls (including ourselves) feel pretty strongly about and believe should be discussed more.
Both Jessica and Heather opened up and shared thier owne experiences with Postpartum Depression and Postpartum Anxiety. As hard as we tried to hold back our tears, these real stories, real emotions tugged at all our hearts as we have all felt something like the stories shared.
Thank you Heather and Jessica for keeping it real, offering advice and more importantly, being so BAD ASS.
Listen in!
Cocktail Hour:
This episode's cocktail was an AMAZING Lavender Infused LemonDrop ... WOW!!!! Check out www.vodkaandjuiceboxes.com for the recipe.